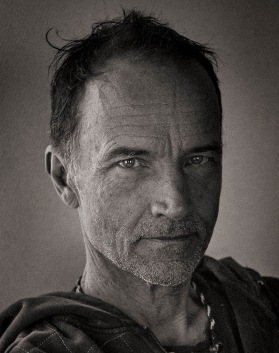 A yoga studio? No thanks.
We want to be close to you, at your place of work, school, gym, festival, housing association, kick-off or conference. There´s always a room that can be easily converted for yoga.
If you want yoga classes, according to your wants & needs, contact us. We can even give you a free class to see if the vibe is right.
We can also offer massage & other treatments through our joint venture with Offispa.
Our Radio Sessions: Yogapodden
Our DJ Sessions: Yoga DJ Sessions
Community: Stockholm Yoga & Meditation Group
TV journalist Christian Wigardt started YesYoga with the aim to offer a new innovative yoga, integrating elements from tai-chi, movement and dance, accompanied by rhythmic, electronic music.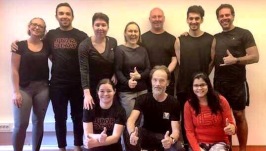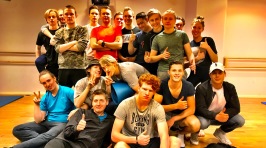 Among other clients: Jakobsbergs Sjukhus, H&M, Kung Saga Gymnasium, Volumental, Wallberghälsan, Hellas Konferens, AIK Fotboll.
YOGA dj sessions at the hotel
In a joint initiative with Scandics Urban Exploring-hotel Downtown Camper we offer free yoga every week-end. During the summer it´s every Saturday at 5.30 PM - with a DJ. Here´s the hotel.